About the MQG
The MQG developed out of the thriving online community of modern quilters and their desire to start meeting in person. The founding guild was formed in Los Angeles in October of 2009. Through blogs and the Internet, word spread quickly of the fun they were having and soon guilds started popping up everywhere. The MQG is a nonprofit corporation with IRS 501(c)(3) status.
The MQG is a 501(c)(3) member association.
The Modern Quilt Guild seeks to foster a vibrant and inclusive organization built on encouragement and mutual respect, where all feel welcome. We support the participation of all who are interested in the growth and development of modern quilting and we value the diversity arising from differences that make us who we are.
Find a Guild
Click on the map and zoom in to find your local MQG guild.
The MQG Board of Directors
Heather Kinion
Chair of the Board
Region 3 Representative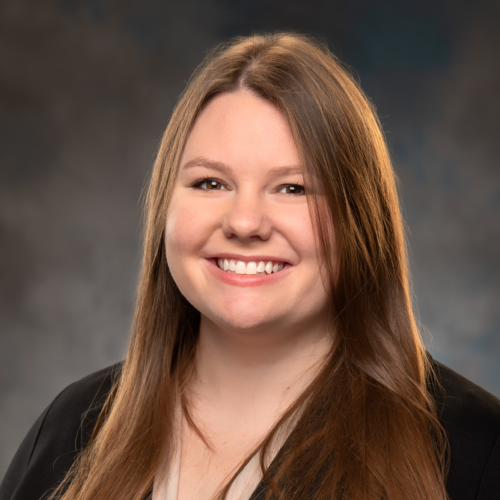 Vikki Gray
Treasurer
Karin King
Vivika Hansen DeNegre
Aleeda Crawley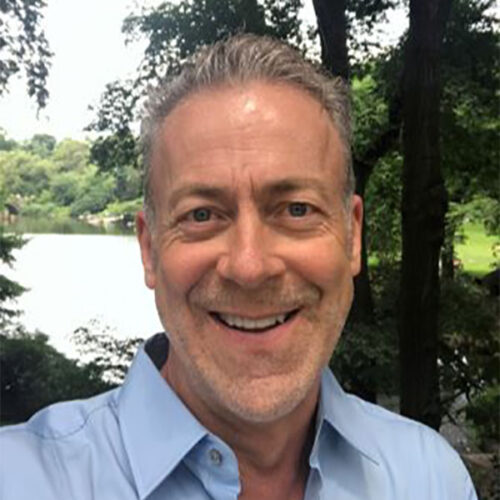 Greg Stewart
Region 1 Representative
Mary Anne Williams
Secretary
Region 2 Representative

Candy Parker
Region 4 Representative
Frances Silverman
Region 5 Representative
What region are you in?
Region 1
Alaska
Arizona
California
Hawaii
Nevada
Oregon
Utah
Washington
Region 2
Colorado
Idaho
Kansas
Missouri
Montana
Nebraska
New Mexico
North Dakota
Oklahoma
South Dakota
Texas
Wyoming
Region 3
Alabama
Arkansas
Illinois
Indiana
Iowa
Kentucky
Louisiana
Michigan
Minnesota
Mississippi
Ohio
Pennsylvania
Tennessee
West Virginia
Wisconsin
Region 4
Connecticut
Delaware
Florida
Georgia
Maine
Maryland
Massachusetts
New Hampshire
New Jersey
New York
North Carolina
Rhode Island
South Carolina
Vermont
Virginia
District of Columbia
Region 5
Rest of the world
Meet the MQG Staff
Want to reach out to the MQG? Do you have a specific question and are curious about whom to ask? Reach out to our staff or board members. The staff is responsible for the day-to-day running of the organization, and the volunteer board is responsible for the strategic direction of the organization.
If you have issues with your or your guild's membership or the website, email info@themodernquiltguild.com. If you're not sure who to contact, any general inquiries also sent to that email address will get forwarded to the appropriate staff member.
Karen Cooper
Executive Director
Elizabeth Dackson
Director of Events
Amanda Hines Bernay
Director of Partnerships
Jennifer Fisher
Office Manager
Darci Read
Digital Experience Manager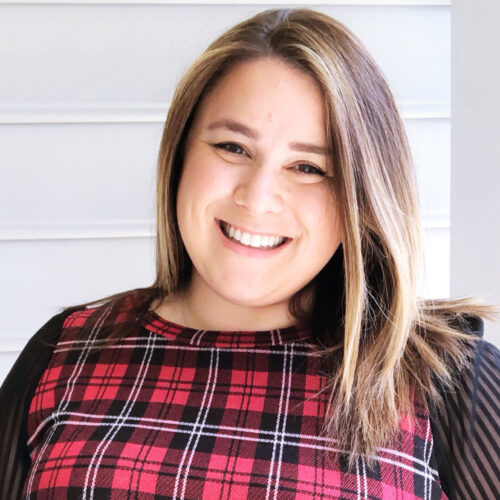 Kelsey Bellmore
Events Assistant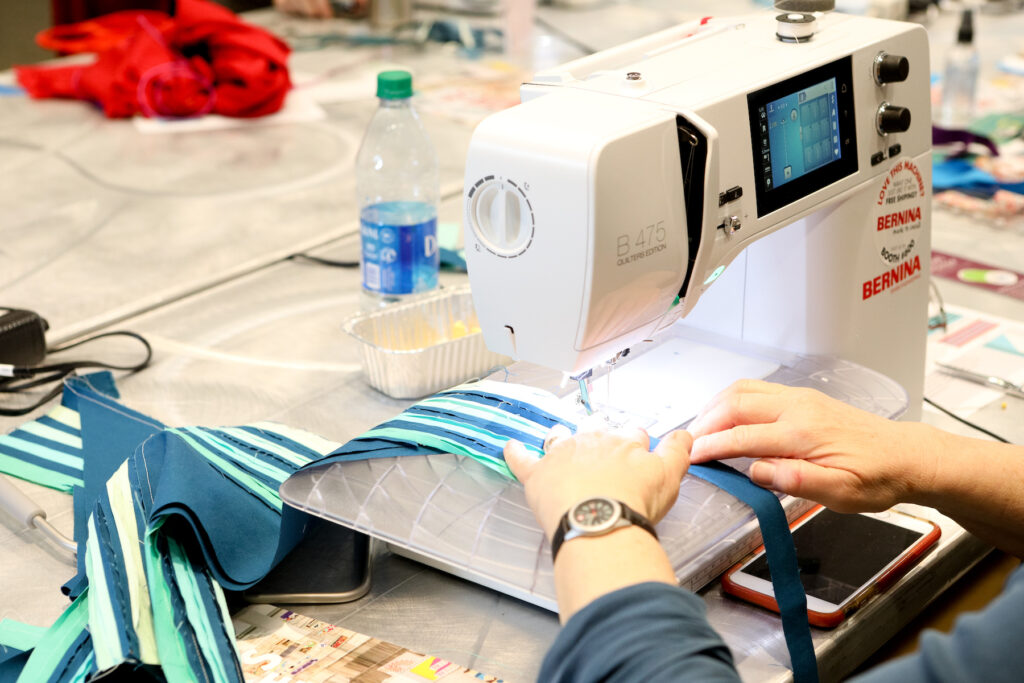 Modern Quilting Defined
Modern quilts are primarily functional and inspired by modern design. Modern quilters work in different styles and define modern quilting in different ways, but several characteristics often appear which may help identify a modern quilt. These include, but are not limited to: the use of bold colors and prints, high contrast and graphic areas of solid color, improvisational piecing, minimalism, expansive negative space, and alternate grid work. "Modern traditionalism" or the updating of classic quilt designs is also often seen in modern quilting.
Read the Article