Who Gives a Flying FQ About Accuracy?
by Krista Hennebury
By: Krista Hennebury
Finished Size:
Skill Level: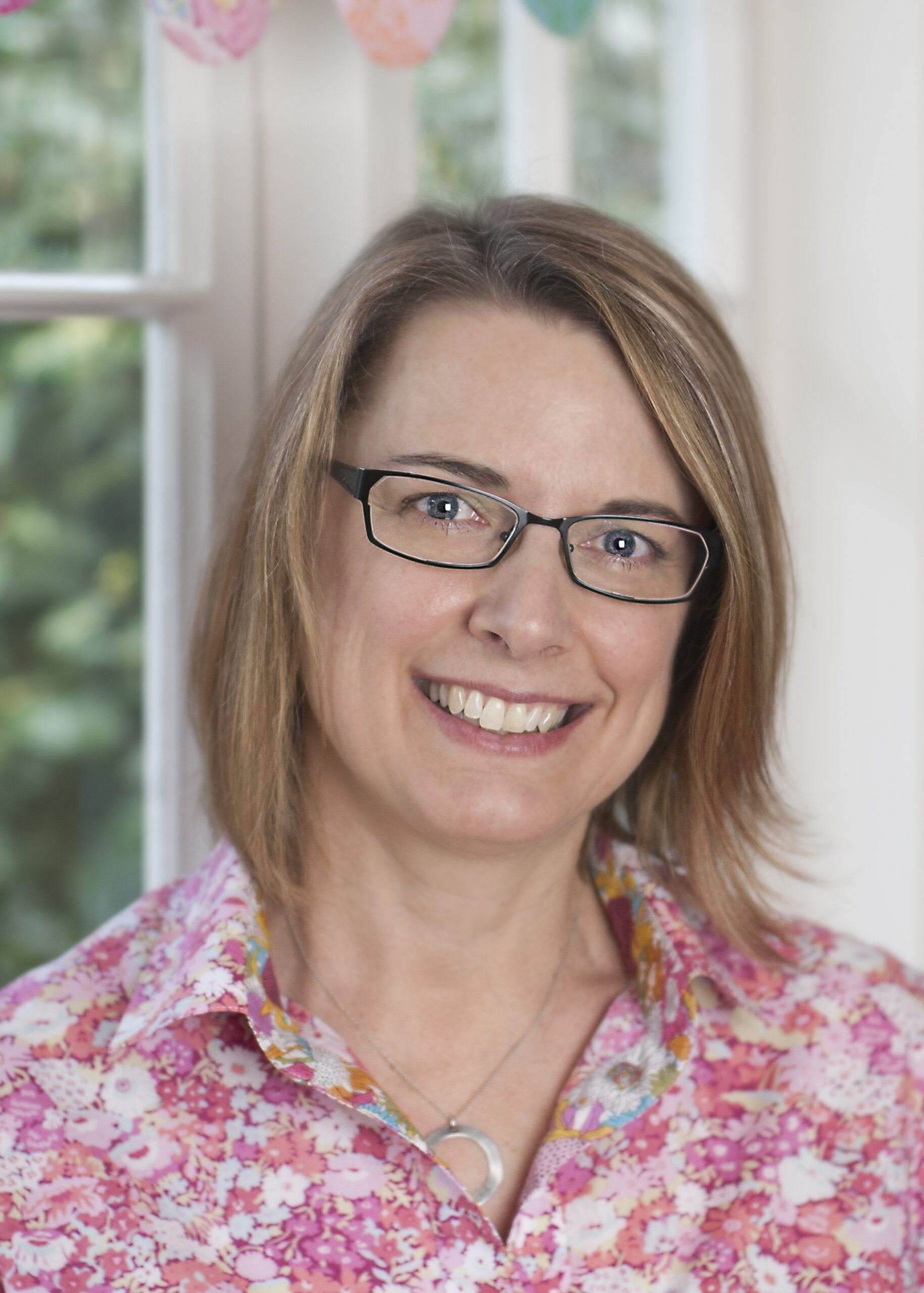 About the Designer
Krista Hennebury has designed and made traditionally-informed modern quilts in her home studio near Vancouver, Canada since 2000. Passionate about sharing her love of quilting and growing community through stitching together, Krista began a popular day-retreat business over 12 years ago and is an active member of the Vancouver MQG and Lions Gate Quilter's Guild. She teaches workshops and shares her trunk show locally, nationally and internationally for traditional and modern quilters alike.  Krista's modern quilts have recently won awards at QuiltCon and the Canadian National Juried Show.  Publications include a compilation book of retreat-inspired projects called Make It, Take It  (Martingale, 2015), patterns in Quilt Moderne, Quilter's Connection, Stitch, QuiltNow and Australian Homespun magazines and an MQG Quilt of the Month.  She offers her Poppyprint patterns for sale on Craftsy.  Read about Krista's work and travels at poppyprintcreates.blogspot.com or follow along with Poppyprint on Instagram.