The Modern Quilt Guild
Our mission is to support and encourage the growth and development of modern quilting through art, education, and community. By joining our community of over 16,000 members around the world, you sustain our work. Learn all about our membership benefits and join our international group today.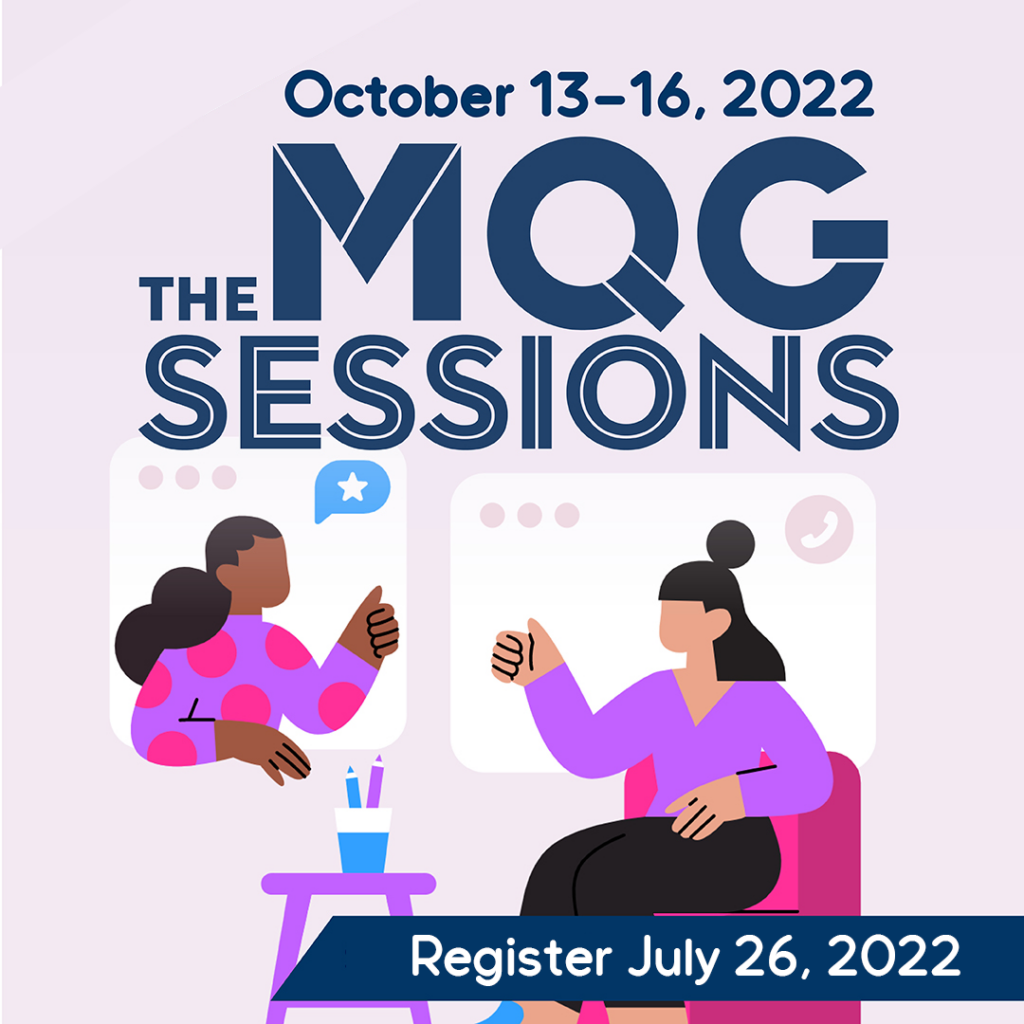 Register for the MQG Sessions today! Spend a weekend learning from amazing quilting instructors from home.
Submissions are now open to apply to teach at QuiltCon 2024 in Raleigh, NC. Apply today!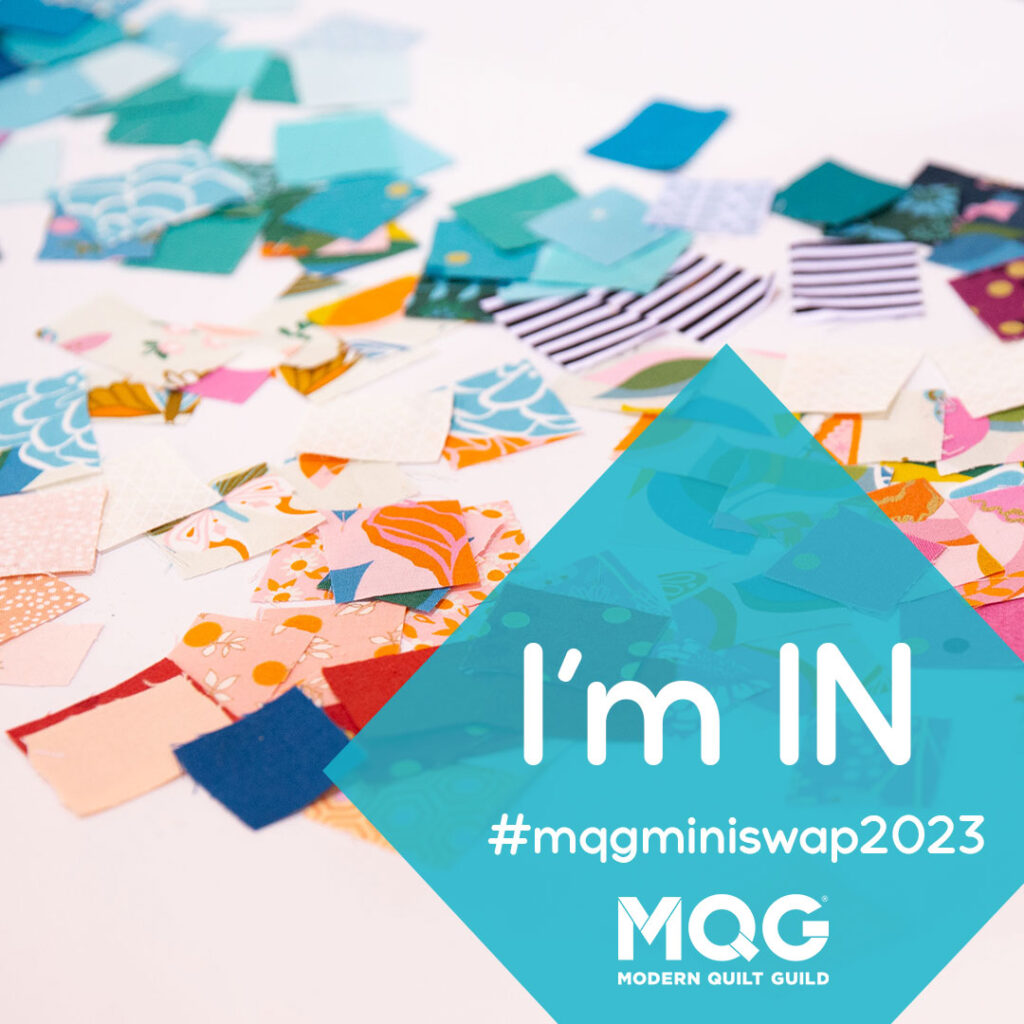 The MQG Mini Swap is open! Sign up to swap today.
QuiltCon
QuiltCon is the biggest event in modern quilting. 
Celebrating ten years this year, be there in Atlanta February 23-26, 2023
Thank you to our generous sponsor

Fresh Content from the Resource Library

Double Bubble
by Bobbi Gentili
"Double Bubble" is a block-based design, featuring a hot new trend in modern quilting: curves within curves. This design will challenge you to learn inset curved piecing, precision piecing where two or more curved seams converge, and how pressing direction can affect the finished appearance of pieced curves.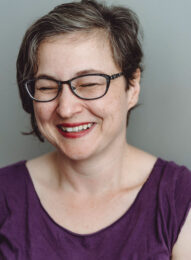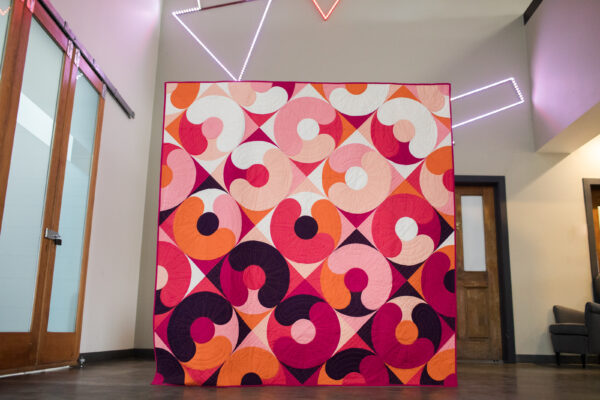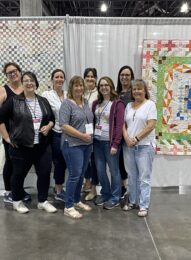 Finishing What She Started: Remembering Susanne Woods
by Jessica Ahlstrand
Susanne Woods, who passed away in February of 2020 at just 47 years old, was a quilting book publisher and an early board member of the MQG. She sat on the board from 2013 to 2018 and was then part of the MQG's advisory board until the time of her death. She was incredibly bright and opinionated, with vision, foresight, and passion, and she had a hugely positive impact on the Modern Quilt Guild in its earliest years.